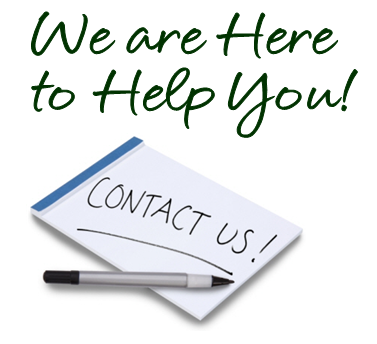 ST MICHAEL'S DENTAL PRACTICE WILL REMAIN OPEN
In light of the Government's announcement regarding a second national lockdown commencing Thursday 5th November. We want to reassure you that St. Michael's Dental Practice will still remain open by appointment only. There are no restrictions with regards to urgent dental treatment and you are actively encouraged to keep your appointments. At St. Michael's Dental Practice, we have all the necessary Personal Protective Equipment (PPE) and will continue to follow our high standards in cross infection control. A robust triaging policy ensures the safety of both patients and staff.
If you are worried about your attendance please contact us to discuss your concerns and we can always postpone your treatment till a later date.
For the patients who've waited patiently for your appointments we cannot thank you enough for your understanding, we have been working hard to contact patients from the previous lockdown to ensure they have received their treatment and care. If we haven't managed to contact you yet and you were placed on a follow up list, please contact the practice so we can assess you and advise if an appointment is needed.
IF YOU ARE EXPERIENCING AND COVID RELATED SYMPTONS PLEASE RING TO CANCEL YOUR APPOINTMENT AND WE WILL REARRANGE AS APPROPRIATE.
All our patients are important and we want to see you all as quickly and safely as we can. At this stage please note we are still unable to make routine appointments and urgent dental needs are still our priority as directed by Government guidelines, if you are in pain or need any advice please don't hesitate to call one of our team on 0191 4560573.
WHEN YOU ARRIVE AT THE PRACTICE
We advise that you wear a mask at all times while inside the dental practice and only remove your mask at the request of the dental professional. We will continue to check your temperature and if this is above 37.8C, you will be advised to rebook your treatment and to follow government guidelines. Please do not arrive more than 5 minutes early for an appointment due to social distancing guidelines. As you enter the building you will need to use the alcohol disinfectant rub to disinfectant your hands. The treatment rooms will be prepared prior to your appointment with all surfaces disinfected after each patient. Please do not be concerned as we continue to maintain high standards of cross infection control to keep you safe.
Take care and looking forward to seeing you all soon!
Best wishes from all the team St Michael's Dental Practice
Managing Toothache at Home Document